Welcome!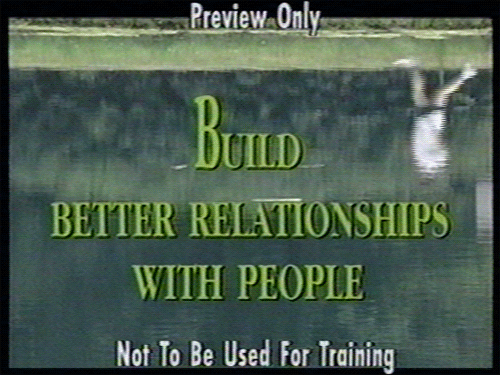 Many of us are integrating educational technology into our teaching, but how many of us are discussing the ethical issues that come along with those technologies?  This blended workshop (first part online, second part face-to-face) will support conversations around institutional policy, privacy, social justice, accessibility, and personal risk, when it comes to educational technology, and help you develop strategies for being creative and innovative while keeping these issues in mind.
By the end of the online and face-to-face components of this workshop, you will be able to:
Identify the main ethical issues facing educational institutions, as well as faculty and students, regarding use of educational technology for teaching and learning.
Identify institutional policies covering use of educational technology at Camosun, and what gaps there may be in said policies.
Implement at least one strategy for addressing an ethical issue related to educational technology in your own situation (teaching or otherwise).
In order to prepare for the face-to-face component of this workshop, you will be completing some activities on this site first.
Before getting started, click on the Facilitator tab to find out more about Emily Schudel.
Then, you can click Online Pre-Activities to get started!